The Newest Projects at Lowell Tech

Kids working on a face
Left to right: Yadyna Pos, Narith I'm, Steve Neves, Yamilex Santiago

Paper Mache with fabric and paper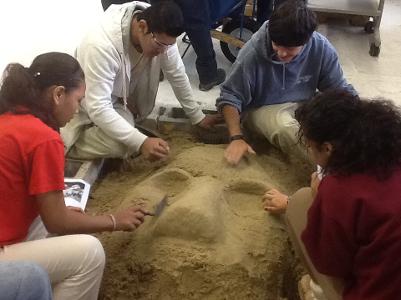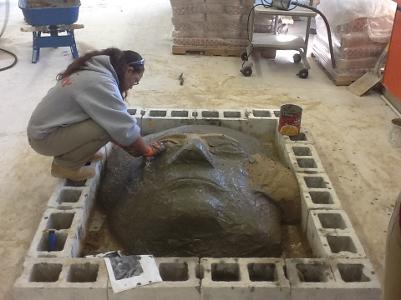 This is Cassady Monty building the mountain up under the face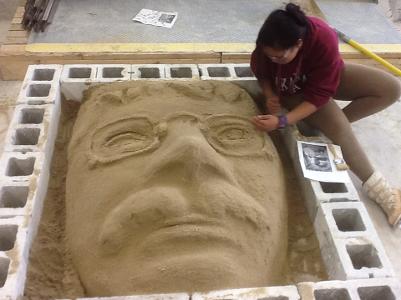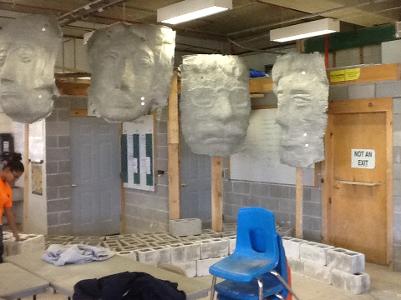 James Anderson and Chris Baker are molding the Presidents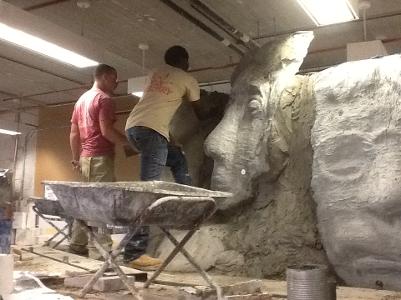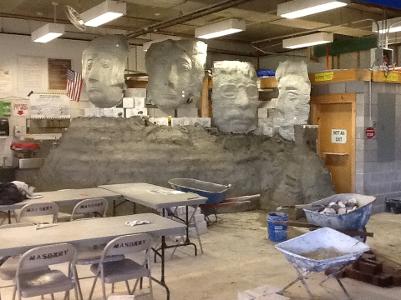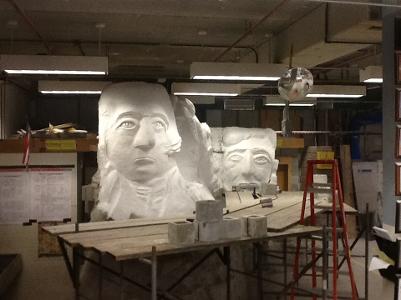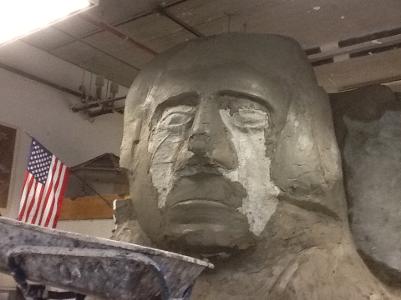 Bill Piper spraying on Bold Stone
Bold stone is a composite of ground up granite & flexible Polymers. Real Granite! It looks awesome!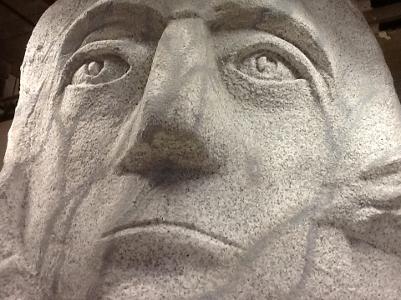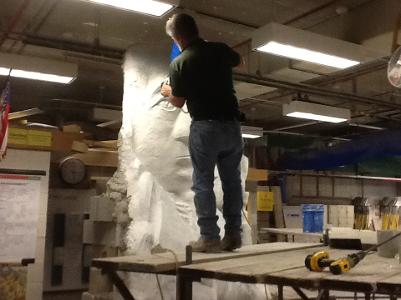 This isn't the only project we did.

Complete for Open House
Mt. Rushmore!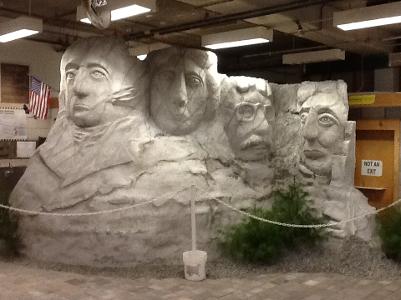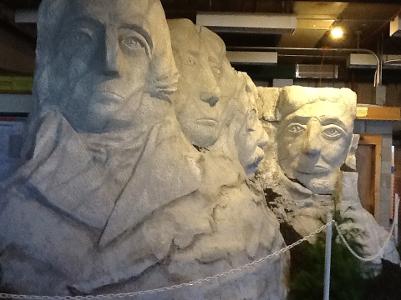 Levitating hearth on this fireplace.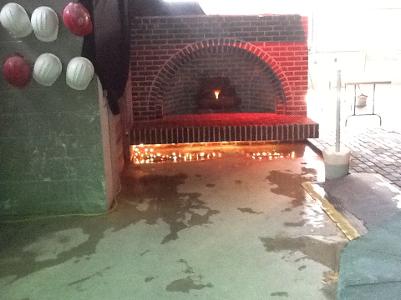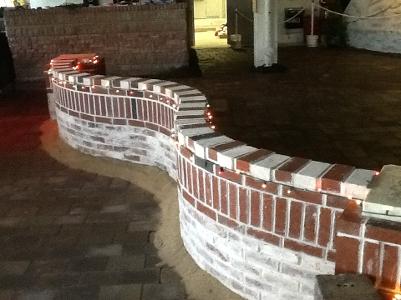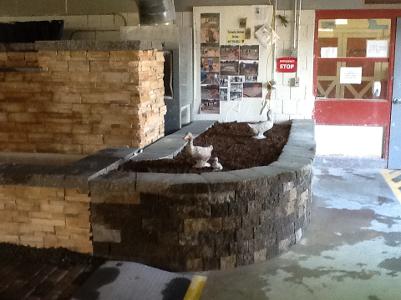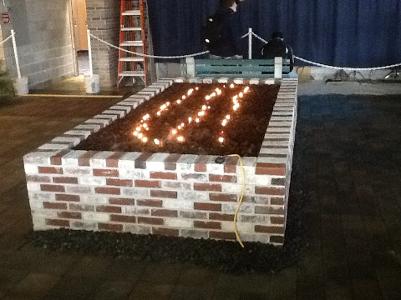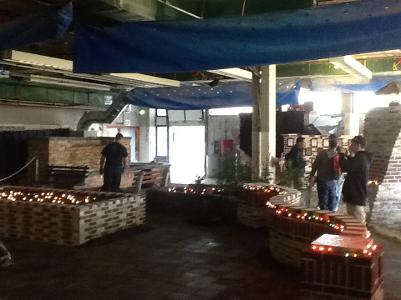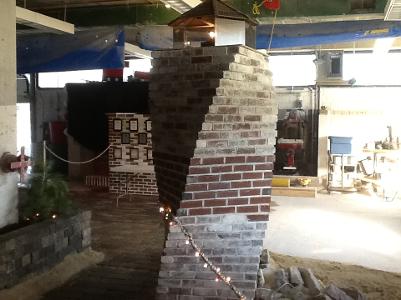 Concrete pads for the Softball field being constructed under the watchful eye of Sophomore Masonry Instructor Dan Hagan.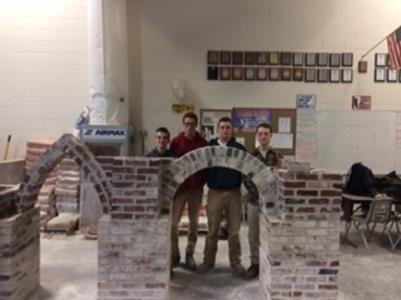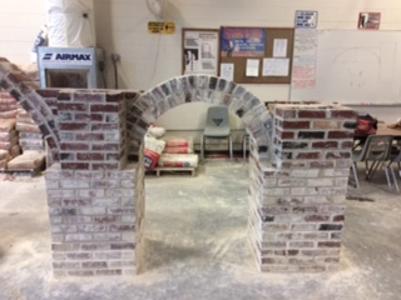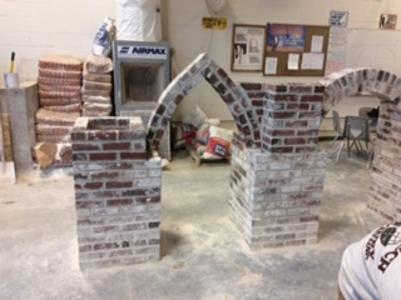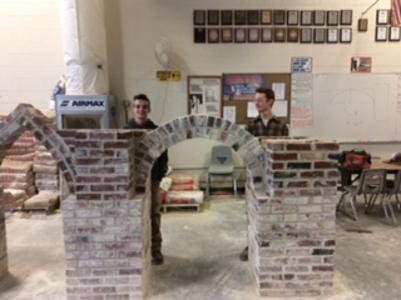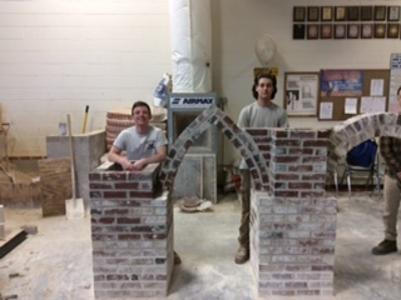 Mr. Hagan is Advertising for the MTTA!

Haley give the thumbs up!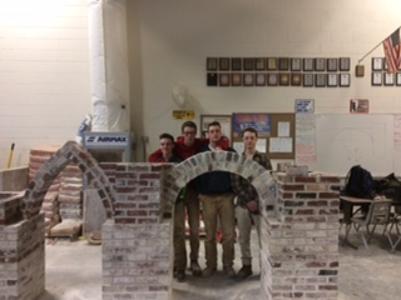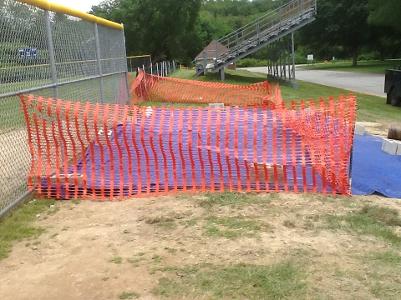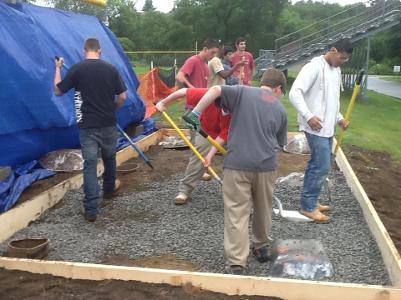 Forms and re-bar are ready for the concrete.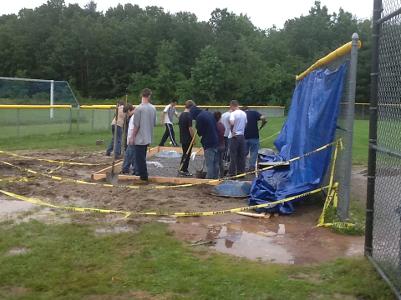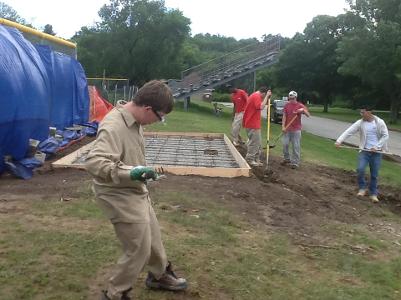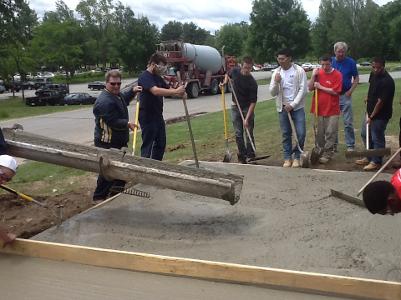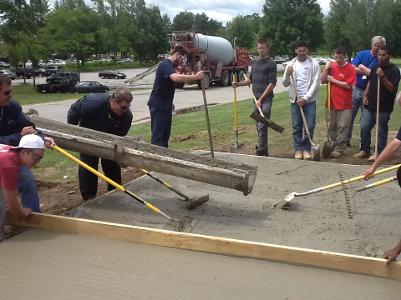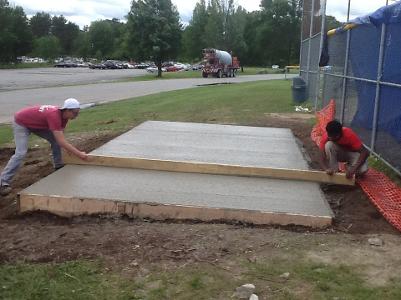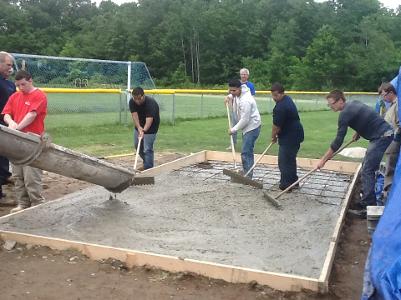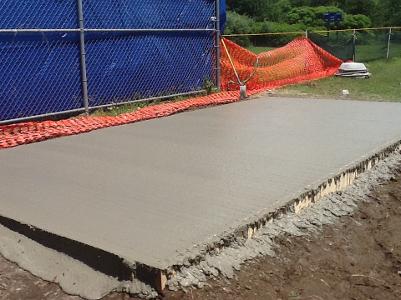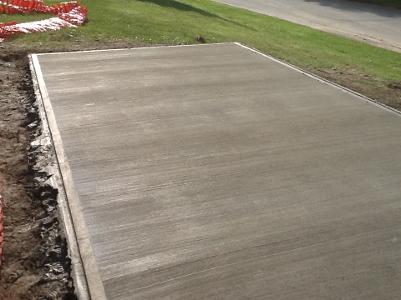 Forms are off and time to clean up. Another job well done!